Blog
MOVments: Cheering, Shouting, and Squawking
Posted by:

Anna Wilkinson

on

July 03, 2012 / 7:59 AM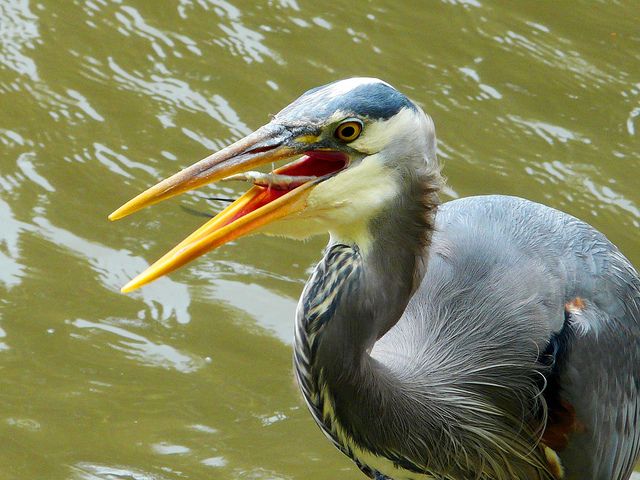 This weekend there were plenty of reasons for Vancouverites to get together and make some noise. Read on for some of the week's happenings that had people cheering, jeering, and everything in between.
Denouncing Sexual Violence. This Saturday, hundreds of people came out for Vancouver's second annual SlutWalk, protesting the culture of victim-blaming that surrounds rape and sexual assault. The Georgia Straight explains that the movement stems from comments made last year by a Toronto police officer who suggested that women could stop dressing like "sluts" in order to avoid dangerous situations. For more photos from the event check out The Province's coverage.
Mixed Emotions on Canada Day. Whether your Canada Day involved the downtown parade and fireworks or a sampling of the food cart delicacies and music at the Waldorf Hotel, there were enough festivities to satisfy almost everyone this Sunday. However, anti-war activists protesting the military display downtown were less than exuberant. And World Cup fans rooting for Italy didn't have much to cheer about as their team lost out to Spain on Sunday. Commercial Drive, known as Vancouver's Little Italy, had been buzzing with excitement (and rowdiness) leading up to the game.
Shout Out for West Coast Comedy. The Canadian Comedy Awards are coming up and Vancouver's own Sunday Service is up for a number of awards including "Best Improv Troupe" and "Best Web Clip." That's quite a feat given that the award show is known for focusing more on Toronto-based comedians than "far-flung" West Coast and Maritime acts. Good luck to the Vancouver-based nominees this year!
Squawking in Stanley Park. And lastly, the good folks at Vancouver is Awesome recently clued us into the existence of a charmingly loud congregation of herons living in Stanley Park. Follow the link for more on the heronry (including what kinds of sounds the baby birds make and how you can adopt a nest).
At the MOVeum:
August 18 - MEMBERS ONLY Art Deco Chic: Talk & Tour with Ivan Sayers
[Image: Great blue heron in Stanley Park. Photo by Jim Simandl]