Blog
MOVments: Vancouver, Isn't It So Cliche
Posted by:

Anna Wilkinson

on

December 18, 2012 / 12:36 PM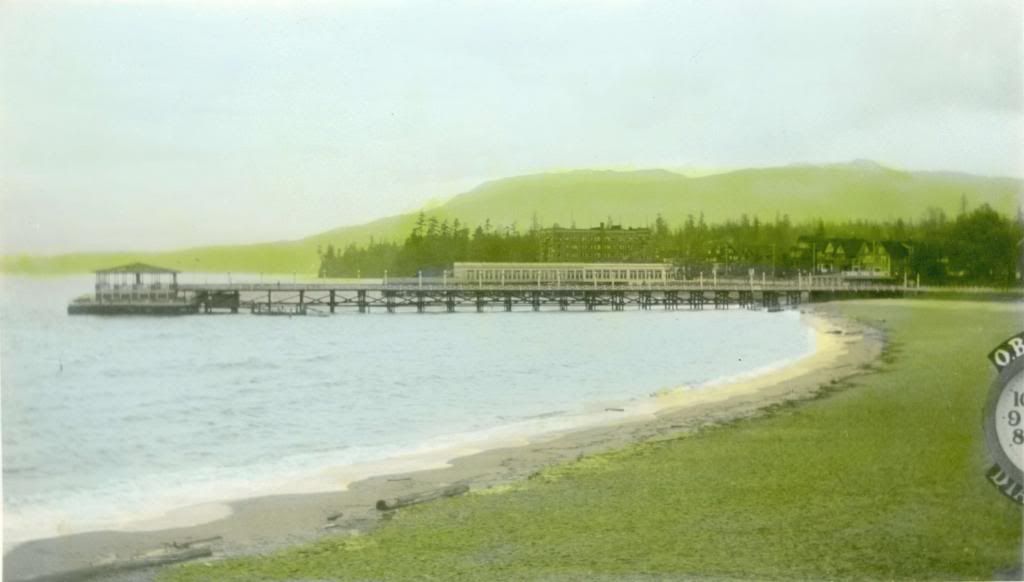 We've all heard certain stereotypes used to describe Vancouver before (Vancouverites = yoga-fanatic, organic juice-guzzlers). But as is the nature of cliches, while they may contain a kernel of truth, they also ignore a deeply layered lived experience that is not so easily summed up in buzzwords and cute expressions. In MOVments this week we're looking at the city through the lens of a few well-worn adages and in the process deconstructing and complicating some of our civic assumptions.
(Heritage) Home is Where the Heart Is. 
This story
 from the 
Vancouver Sun
 about the relationship between heritage buildings and densification got us thinking about the notion of "home" and our historically-rooted aesthetic expectations. As the article suggests, in a city that is constantly changing, Vancouverites are being forced to reevaluate what the "quintessential Canadian home" will look like in the future. It also poses an interesting idea from local historian John Atkin: while there seems to be an "inherent" cultural beauty to heritage houses, given time, Atkin believes that our contemporary glass towers will also take on a similar emotional and nostalgic resonance.
The More Things Change...
"Housing costs are high, but we can't afford to throw up our hands and say we can't afford to build many more houses until costs come down again. In a city growing as fast as ours this would be the counsel of stupidity and despair. We must have more homes and we must have them at prices people can afford to pay." Sound familiar? It was pulled from a 
Vancouver Sun
 article from 1958. 
The Tyee 
reflects on the findings of the Mayor's Task Force on Housing Affordability, putting them into historical context for us in 
this little article
 from a few weeks back. Nothing like some good old-fashioned archival research to shed some light on contemporary issues. Great read!
Beggars Can't Be Choosers. 
Chances are you've heard of Mark Brand's 
sandwich token program 
at Save-On-Meats. And chances are if you know about it, you also know that it's been surrounded by controversy from the get go. The Mainlander laid down some harsh criticism of the project that encourages restaurant goers to purchase meal tokens for panhandlers in the area, in 
this recent article
. Peter Driftmier argues that the program's basic conceit ("beggars can't be choosers") is based on an assumption that the homeless cannot be trusted to make "appropriate" purchases with money given to them. He says,"Instead of playing into stereotypes about poor people and tokenizing the poor, it's best to trust and empower all residents to make the best food choices possible for themselves and their families." Stephen Quinn further complicates the story in 
his piece
for the 
Globe and Mail
where he provides a more nuanced perspective on Brand's social enterprise but also ponders the efficacy of treating the symptoms of poverty rather than the causes.
At the MOVeum:
[Image: English Bay, c. 1937. Courtesy of the City of Vancouver Archives
CVA 1376-569
]