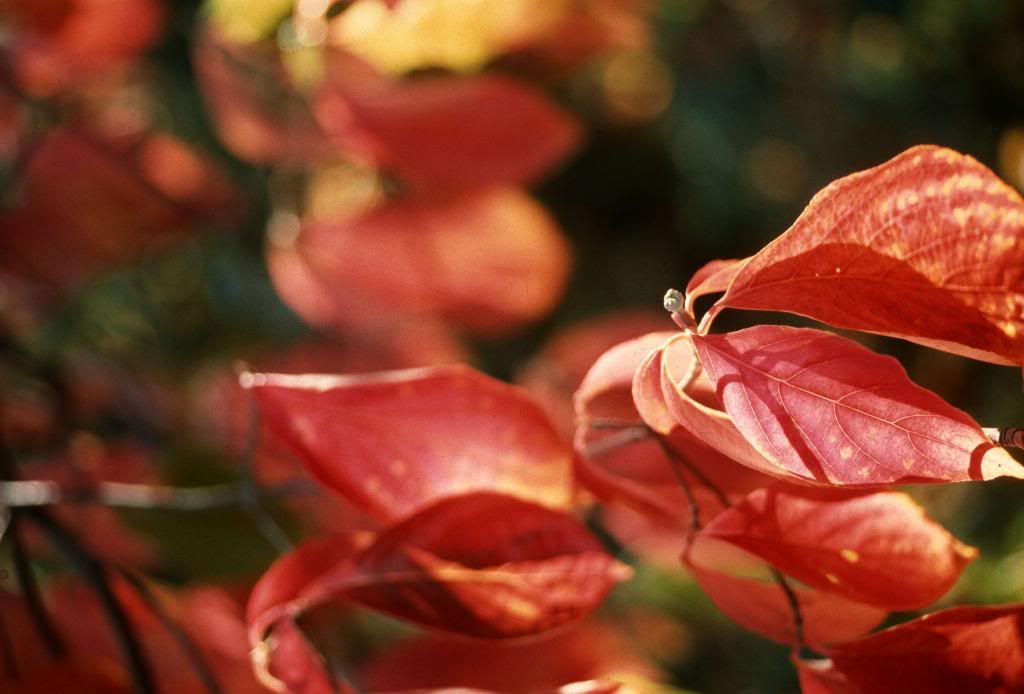 Summer's not officially over but change is in the air (for the record, we're keeping summer alive just a little longer by 
visiting Kits Pool rain or shine and refusing to put sweaters on during evening picnics
). Whether we're starting new projects or thinking about the city in new ways, fall is the season for some major shifts across Vancouver. 
A New Way Forward. 
September 22 marks what will be Canada's first "Walk for Reconciliation" in Vancouver. As the wrap up to Reconciliation Week, and as part of the programming around the BC national hearings of the Truth and Reconciliation Commission, the walk highlights the need for more just relationships for Aboriginal and non-Aboriginal Canadians. As Chief Robert Joseph explains, 
"It is symbolic of our intent to walk together, to find a new way forward."
Architects Wanted. 
The VAG is getting even closer to their big move with their recent 
call for architects to design the new gallery space
. Words being used to describe the ideal design are "visionary" and "influential" with the goal of becoming one of the most environmentally sustainable museums in the country. As it stands, the new gallery will begin construction in 2017 and open in 2020. Can't wait.
At the MOVeum:
[Image: Autumn leaves, VanDusen Botanical Garden. Courtesy of the City of Vancouver Archives, 
CVA 1502-2873
]